Before we moved house, and before we discovered that the years of practice had paid off, I had got involved in the field of Radio Control. Looking up to the skies, dreaming of what it might be like to enjoy that freedom, RC presented another way to indulge that fantasy.
After playing around with a trainer aircraft, I decided to build myself a Mini-Talon by X-UAV. It really looks the part, mimicing the look of the Predator UAV, and I hope something for a future topic.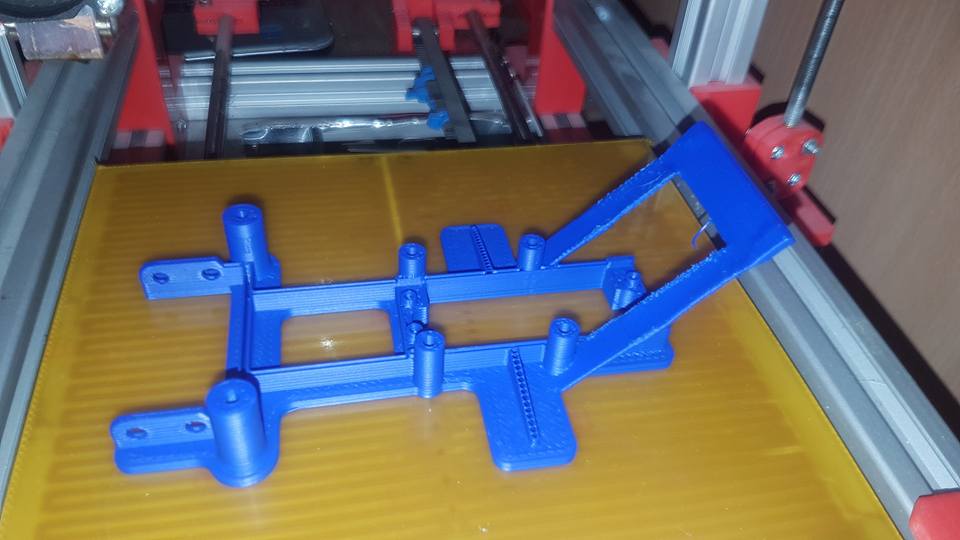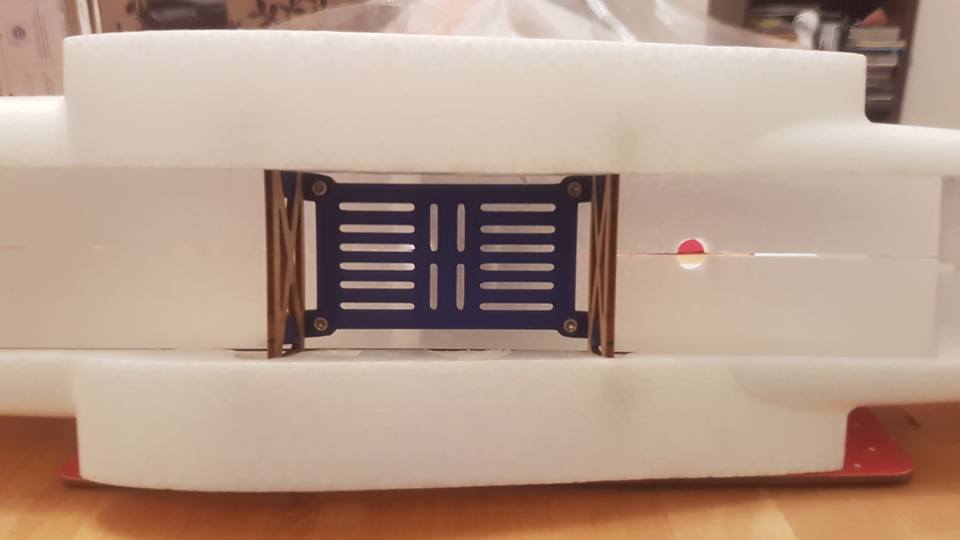 The payload capacity on the mini talon is very good for such a small airframe. With small modification (wing extensions) and a suitable battery selection, very long flights are possible.